Brushless DC Pump Manufacturer from China
VOVYO Technology Co., Ltd is One of The Technology Leading Manufacturer of Brushless DC Pump in The World. We produces durable and high-performing Brushless DC Pump and BLDC Water Pump with flexible OEM solutions over 10 years. 
VOVYO Create Best Brushless DC Pump to Boost Your Business and Brand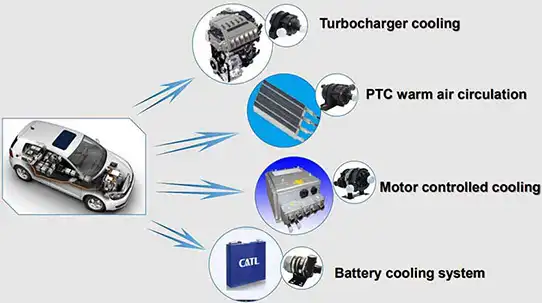 VOVYO Technology Co., Ltd is a leading Brushless dc pump manufacturer in China, who specialized in 12V, 24V, 36V, 48V brushless dc water pump, bldc pump, bldc motor R&D and production. Our brushless dc water pumps are widely used in various machines and application. They are small in volume, safety, high in efficiency, low in working noise, and long in working life span.
In the past over 10 years, VOVYO has been focusing on Brushless dc pump technical researching, production and marketing of bldc water pump. And provide the best dc water pumps and various pump application solutions for cutomers from domestic and overseas. VOVYO always have the capability of supplying suitable or customizing a bldc pump that work well with your product or application to boost your business and brand.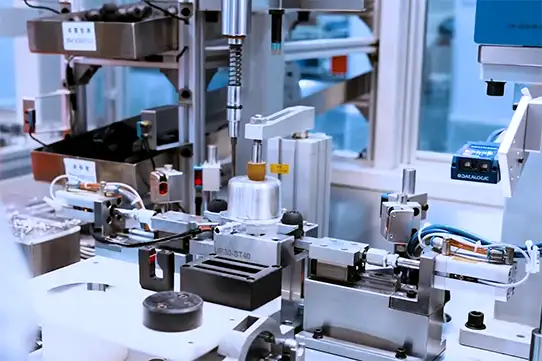 Unbeatable Production Capability
Strongest OEM/ODM Solution
VOVYO has deep understanding of customer's needs and have them involved in the project to give them a coordinated pump solution from the concept to the finished products.
Fast sampling could be as fast as 2 weeks or shorter.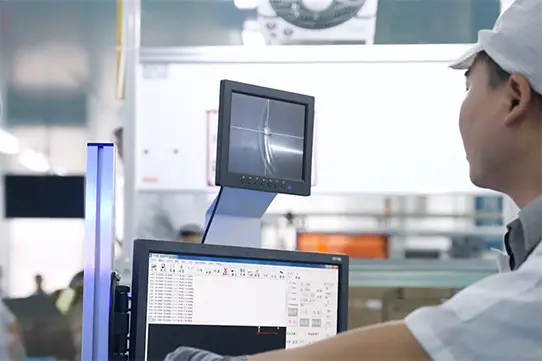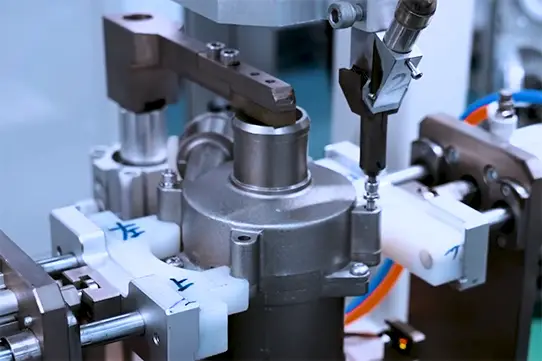 Technology Leading Manufacturer In The World
From designing, research, and material selection, down to manufacturing and upgrades, we drive to innovate and improve our products constantly.
Thousands of times of products upgrades include but not limited to:
Performance & Function Improvement
Noise Management
Upgrading of new Materials
Professional Consultation & Complete After-Sales Services
We provide you a comprehensive pre-consultation and after-sales service instead of only selling a product.
Exceptional after-sales service is the last but most important part to the business. Outstanding business outcome is the VOVYO core to today. VOVYO will give you the technique support at your disposal if any feedback.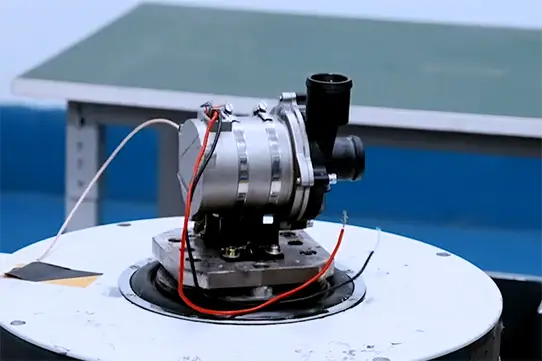 Catch A Sight of Our Factory
Review from Our Happy Client
VOVYO is not just a manufacturer but also a solution provider. We respect your feedback and love solving your problems.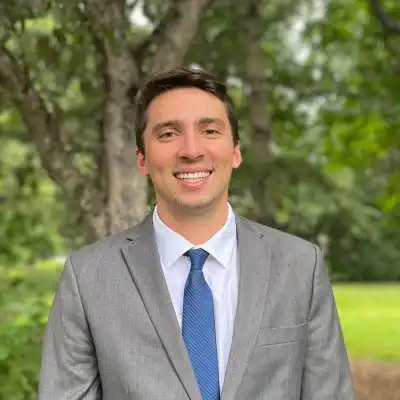 VOVYO provides us with high quality competitive products and special customized services to meet our project's needs. Good products perfect solution.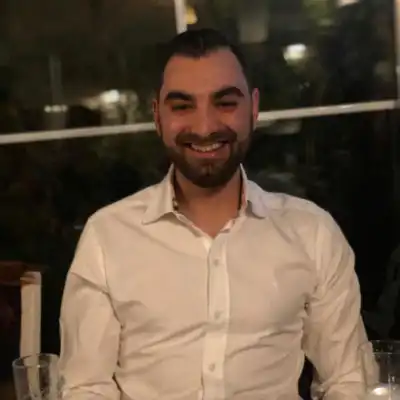 "I am always happy to sell and promote VOVYO pumps. Their  unique products boost my business and bring me great returns"