VOVYO TECHNOLOGY CO., LTD. —— A Technology Leading Manufacturer of Brushless DC Pump In The World.
Create Best Brushless DC Pumps to Boost Your Business and Brand
VOVYO will create technological dividend value for you by providing technology-leading products in the market.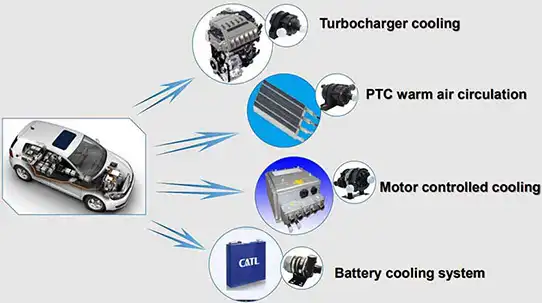 VOVYO Technology Co., Ltd. is a reliable brushless dc pump and its application solution provider & manufacturer local in Dongguan China. We are the brushless dc pump technology leading company in the world. Our application expertise and wide range platform make us to be the ideal partner for customized brushless dc pump development. VOVYO is committed to making our customers successful with our product differentiation and excellent supply chain. For customers who demand performance leadership, high quality and assurance of supply, VOVYO is the reliable choice.
In China, most vendors chose to win at price instead of high quality. The difference with them is that we focus on leading technological innovation and win at the quality. Our brushless DC water pumps are developed based on modern motor pump design technology and simulation technology. Using the fluid simulation software to scientifically design the impeller and the inlet and outlet fluid channels, the highest efficiency of the motor is excavated under the same pump power, and the working efficiency reaches the highest level in the industry. As a result, the volume and cost of the pump are greatly reduced compared with competitors, that saves huge purchase costs for customers. Our pumps are mostly used in various types of equipment achieve specific functions, such as lifting liquid, pressurizing or circulating heat dissipation to protect core components.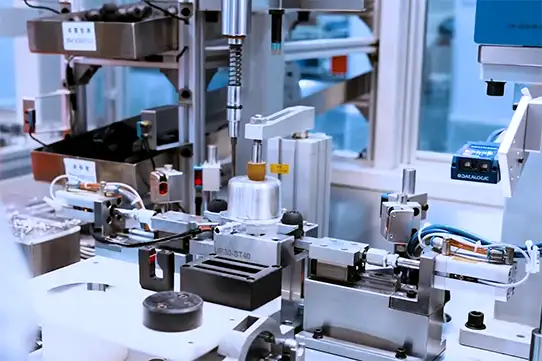 Instead of only to promote and sell products, we provide professional and efficient customized services and solutions to meet our customers' requirements. We want to be your close friend and reliable supplier who can assist you to boost your business.
Thank you for your time. If you'd like to know more about our products and our solutions, don't hesitate to Get Quote now!
To develop pump through simulation software. We are not just a manufacturer that creat dc pumps based on experience.
To create a first-class brushless dc pump brand: Make VOVYO to be a world-famous brushless dc pump brand.
Make great contributions to country's economy and to improve the quality life of human beings.
Responsibility, teamwork, contribution, innovation, passion, ambition, perseverance.
Based on our high-quality products, we can get the accordingly certificate as your requirement.