VOVYO TECHNOLOGY CO., LTD. —— A Technology Leading Manufacturer of Brushless DC Pump in The World.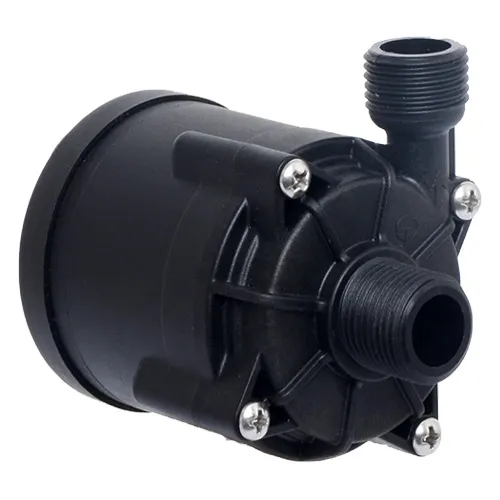 Professional Brushless DC Pump Customization Expert
VOVYO Technology Co.,Ltd.
VOVYO with over 10 years of experience in professional brushless dc pump production, is one of the technology leading manufacturer in the world.  The firm provides professional pump customization services, which are handled by the outstanding R&D team, high-efficiency production line, etc.
Brushless DC pump is Composed of Hydraulic, Motor, Electric Control Module.
VOVYO use fluid simulation, motor simulation, and electric control technology to customize a brushless DC water pump that perfectly meets your needs.
VOVYO can customize the design and production according to the customer's needs, from R&D and design to manufacturing and production. We insist on the high-performance and high-quality commitment only, please let VOVYO assist you to boost your business and brand
In addition to the existing pump specifications, our biggest advantage is to tailor the brushless dc pump to meet the needs of the customer. As long as you have any product that requires a dc pump, we will do our best to cooperate with you and make your products more competitive with the custom unique performance pump, and professional design by VOVYO.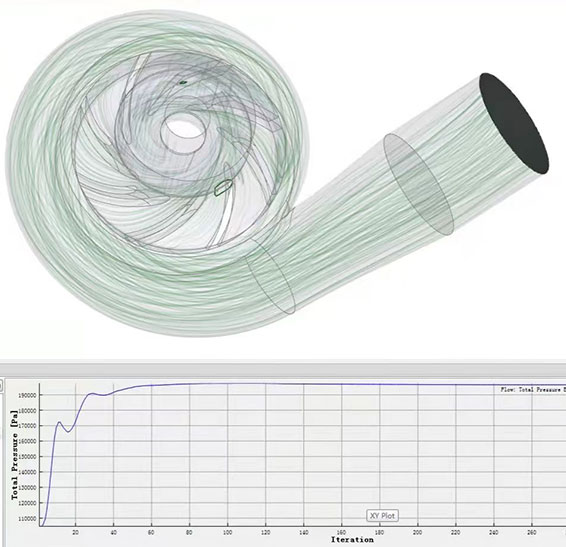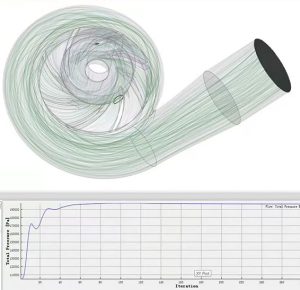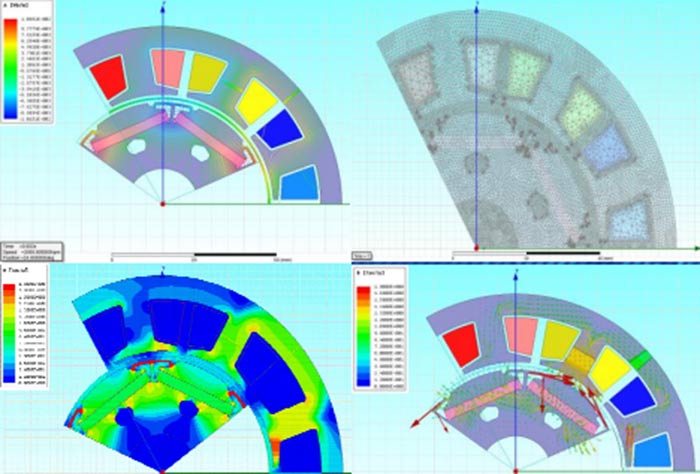 Brushless DC Pump Customization List
Cable length, color, plug, connector, etc.
Speed control (PWM, 0~5V voltage, CAN etc.)
Label for customer's own needs.
Special protection function.
Pump housing, rotor, gasket, shaft's materials.
Pump inlet and outlet forms.
Working performance such as max head, max flow, noise level, max withstand working fluid temperature, IP protection class, etc.
Accessories, such as filter, valve, sucker and so on.
Appearance.
Food safe class, Submersible.
Advanced function's.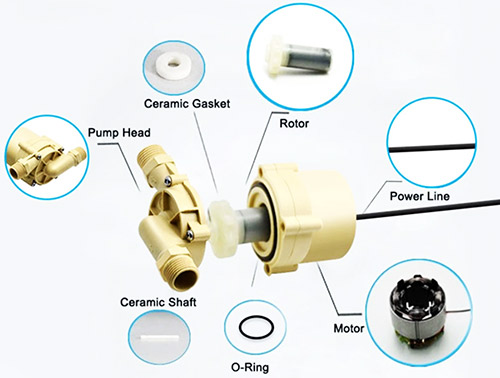 Our Process For Custom Brushless DC Pump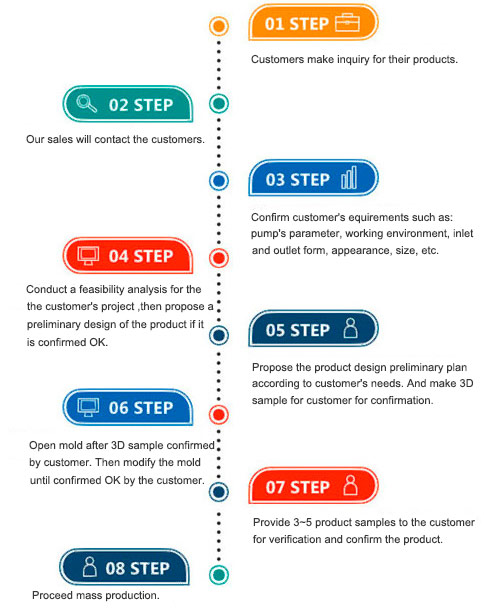 01 STEP
Customers make inquiry for their products.
02 STEP
Our sales will contact the customers.
o3 STEP
Confirm customer's application requirements such as : pump's parameter, performance, working environment, inlet and outlet form, appearance, size, etc.
04 STEP
Conduct a feasibility analysis for the customer's project , then propose a preliminary design of the product if the feasibility is confirmed OK.
05 STEP
Propose the product design preliminary plan, according to the customer's needs. And make 3D sample for customer for confirmation.
06 STEP
Open mold after 3D sample confirmed by customer. Then modify the mold until confirmed OK by the customer.
07 STEP
Provide 3~5 samples to the customer for verification and confirming the product.
08 STEP
Proceed mass production.
Want to know more about custom solution?
We have all the expertise you need to get the job done. Contact us today!